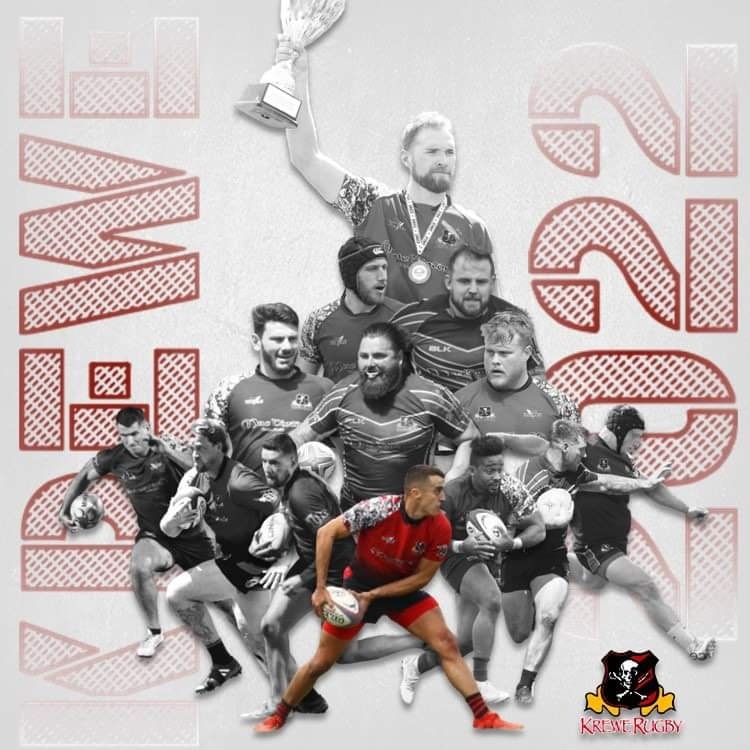 Interested in playing rugby? Or are you already an experienced rugger? Either way, we want you to join our Krewe! Tampa Bay Krewe Rugby Football Club is a passionate group of men, women, and children who love the game of rugby.
We believe in the spirit of competition and showing respect to all members of our club.
No experience? No problem! All are welcome!
If you have any questions before showing up to a practice please reach out to us on our Contact Us page.
Practice Location
Timberlan Sports Complex
4948 Timberlan St, Tampa, FL 33624
Practice Time
Krewe is NOT currently holding practices.
We will resume practices in late September!
What to Bring
Athletic clothing
Cleats
Mouth guard
Water
Thank you to our sponsors!
Interested in sponsoring our club? Please reach out to us on our Contact Us page!